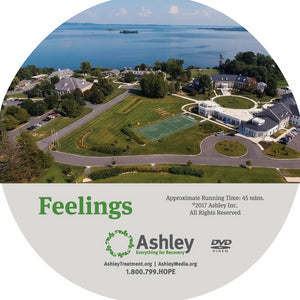 It has been said that resentment and self-pity are "luxuries the alcoholic can ill-afford." Father Martin, acknowledging that emotions are abundant and that we know very little about them, shares some relevant thoughts and opinions. We all have feelings, positive and negative, and most of us feel guilty about the negative ones. He suggests that negative feelings are like a double-edged sword that can help us if we learn to handle them, or destroy us if we don't. This film is particularly useful for the patient just leaving treatment and is also highly recommended to show to patients while in treatment. One of Father's best!
Father Martin is one of the world's most knowledgeable and effective educators on the disease of alcoholism and drug addiction.
Approximate Running Time: 45 Min.